Dog Trainer & Behaviourist
Max Canine is run by Emily and her team of leading dog trainers and canine behaviour practitioners. Emily is a vet approved behaviourist and can work with you through your vet consultation and pet insurance. Max Canine provides an affordable, reliable and experienced approach to all dog behaviour and training requirements – we achieve results. Based in both North Wales and Manchester, Max Canine is your best solution to dog behaviour problems. 
Max Canine are 5* recommended, leading professional dog trainers and canine behaviour practitioners.
Director, Emily, is a professional Canine Behaviourist and Trainer. She is a full member of the CFBA and a Master at the GoDT (Guild of Dog Trainers). She has over 15 years experience working with and training dogs, spent a decade serving in the British Army and works for Pets as Therapy. Emily lives with her Labrador Retriever Girl and Irish Wolfhound Ragnar.
Kim is a professional dog trainer working from Max Canine Manchester. She has 15 years experience working with and training dogs. Kim is a Trainer at the GoDT and a working member of the Cambridge Institute of Dog Behaviour and Training. Kim lives with her English Pointer Winnie and Miniature Schnauzer Wilf.
Using a grassroots approach, Max Canine is the best answer to your relationship with your dog.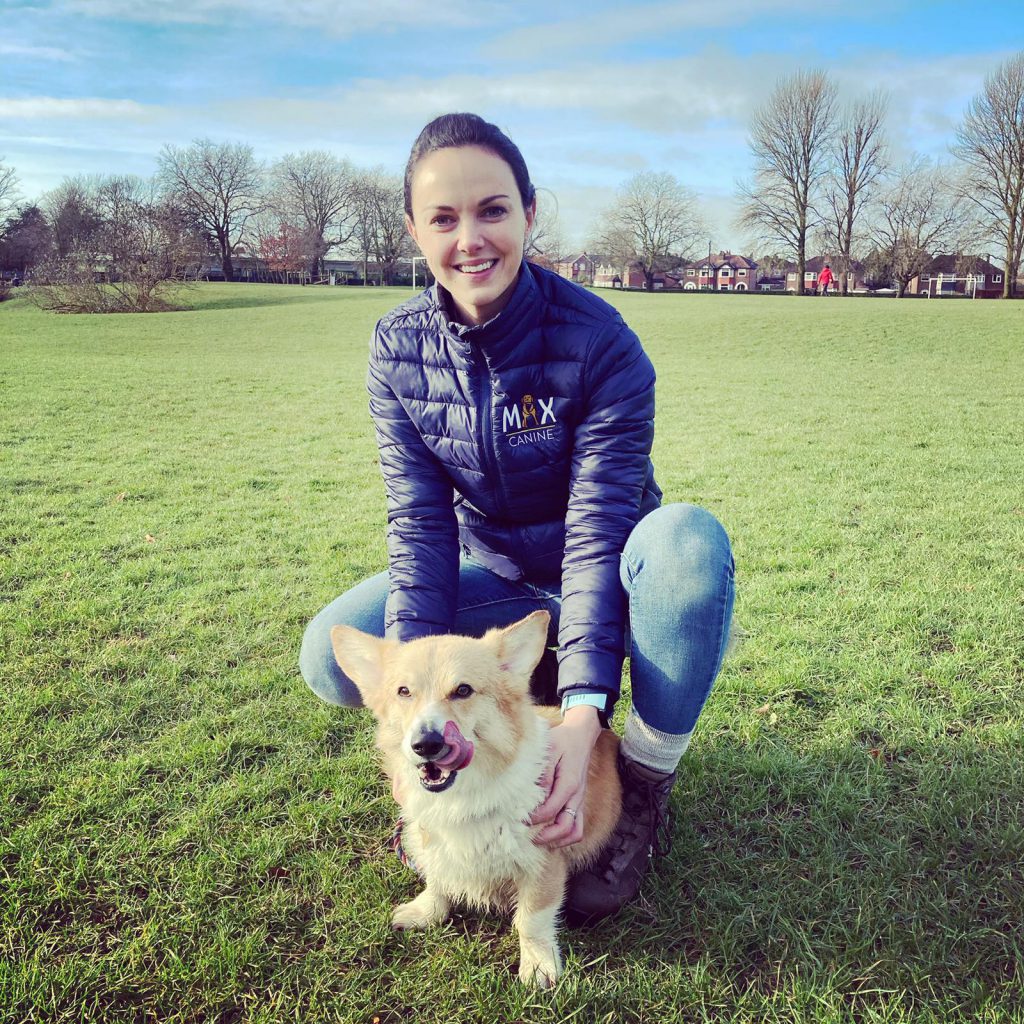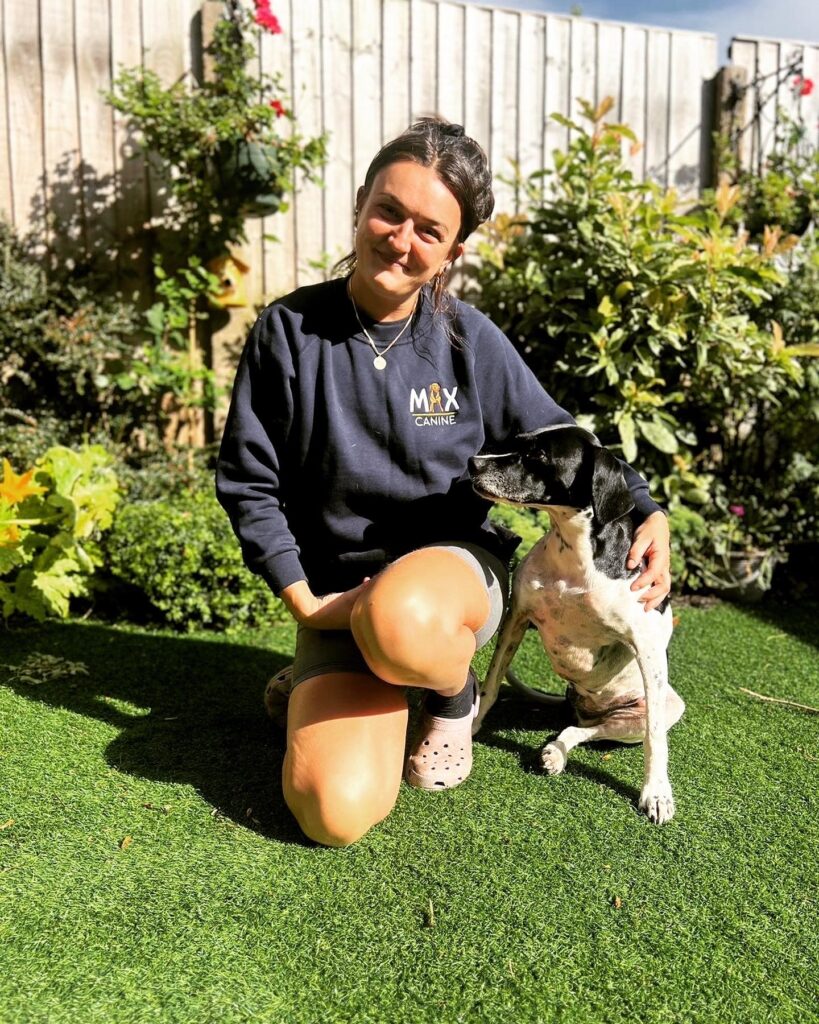 Max Canine runs special and group dog training events regularly throughout the year in Wales and through the country.
Group Social Walk – Sat 16 Sept
Begins: September 16, 2023 10:00 am
Ends: September 16, 2023 11:15 am
Group social walk for all current Max Canine clients. Meeting at Clocaenog Forest carpark on B5105 (Boncyn Foel Fach Car Park – Google Maps). If you have a dog in season or approaching a season, please do not attend this walk.